Overview
Building vital capabilities to deliver a great business value with digital outcomes.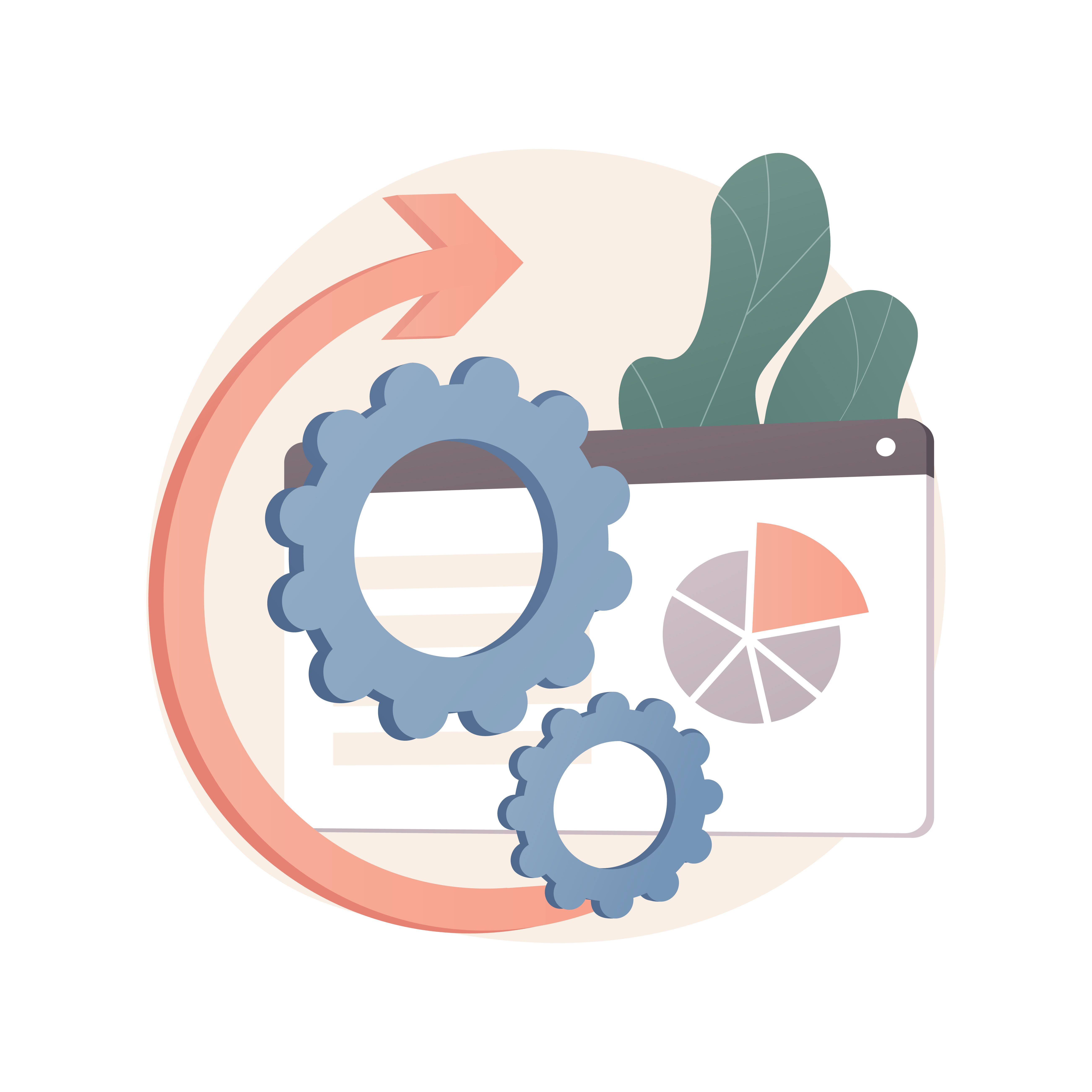 Software Development Life Cycle
Monovi develops software solutions according to SDLC which includes requirement analysis, overall project management, solution design, coding, testing and deployment. Post go-live operational support, solution maintenance and change management are also part of our holistic approach to deliver business value to our customers and business partners.
IT Business Partner
We aim to be the business partner of our customers instead of being a short-term supplier. Monovi can provide not only software technology but also operational solutions as well as technical human capital to run IT systems and business operations. We offer system maintenance and support to the respective business processes. Alternatively, Monovi SME's can also support your daily operations using the software & technology, with a close collaboration with your suppliers and other subcontractors as part of your business team.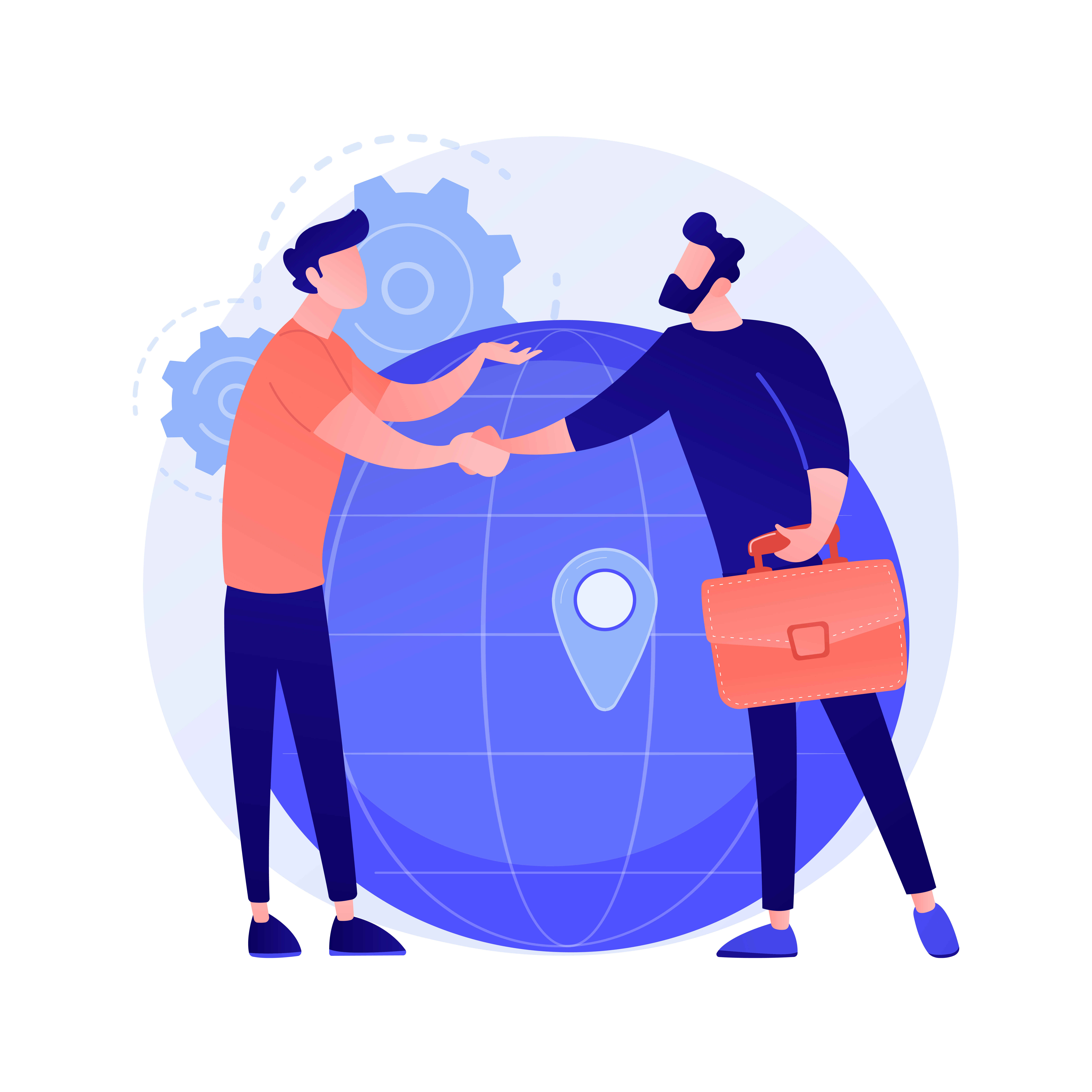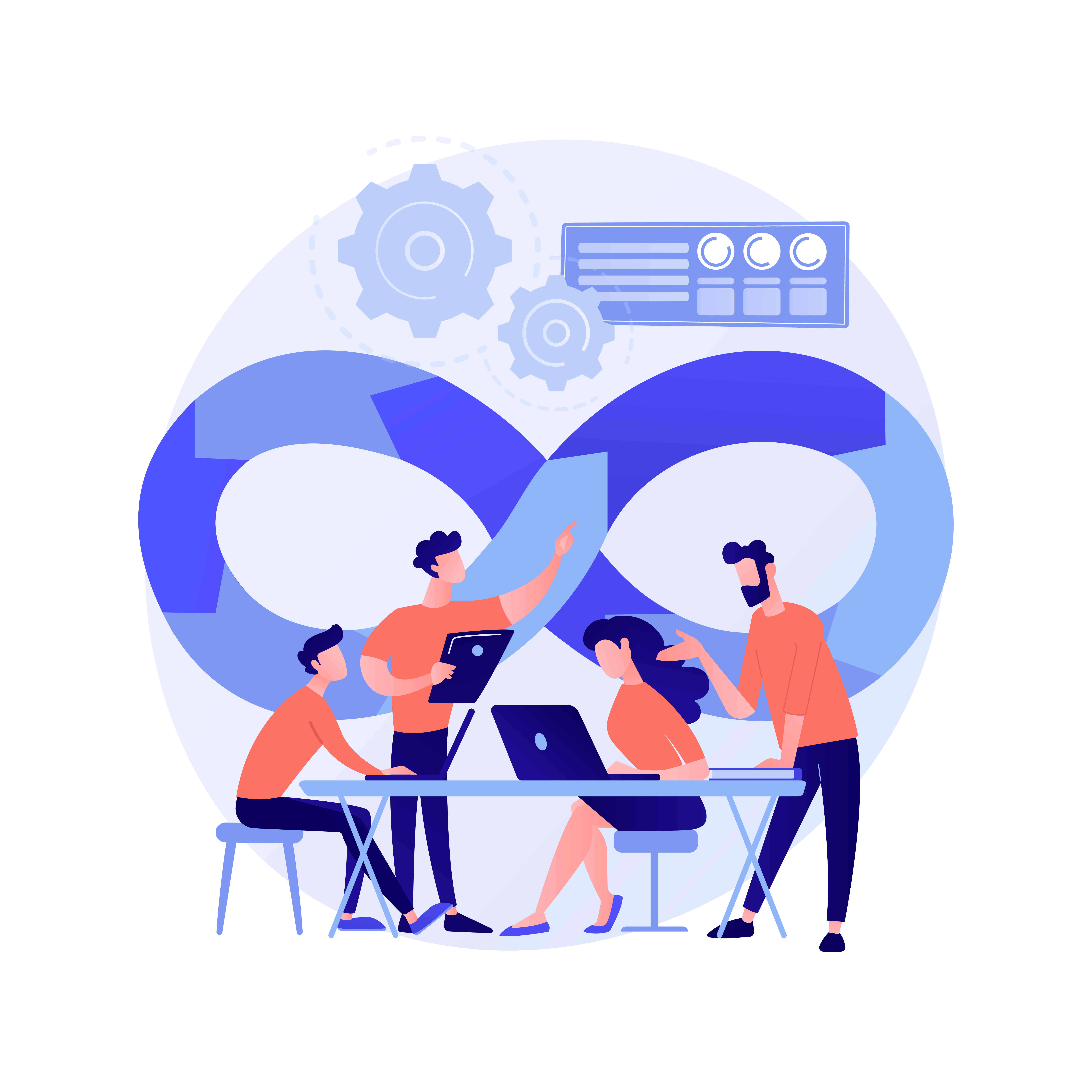 End to End Servicing (full cycle business services)
At Monovi, we play a role from requirements analysis at projects to support your business operations using our latest technology.
Business Operational Services
Monovi ensures not only software but also offers 24/7/365 always-on IT systems and business operations support to enable business continuity. With this vision, Monovi teams work either at your location or remotely as part of your core team.
Advantage of working with us
Experienced software development and support engineers
Adoptation of IT & business solutions as per your custom needs
24/7/365 always-on support
Multi-language support as English is the primary business language
Business operations support for continuity
Cost effective but high quality throughput