Supply Chain Digitization
The emerging technologies have been fueling the digital transformation of logistics and supply chain processes.

What is supply chain digitization?
Supply chain digitization is the process of replacing manual processes executed by people throughout the supply chain with digital solutions.
Digitization involves implementing advanced technology (software and hardware systems) and services into different aspects of the supply chain to streamline operations, improve supply chain management, and cost control by increasing operational visibility & traceability.
We help organizations for rapid digitization of their supply chain landscape to catch up to this digital transformation to remain competitive.
How does supply chain digitalization work?
The digital transformation of your supply chain focuses on implementing technology solutions to your key activities. Briefly, it is the process of optimizing your supply chain operations by addressing key challenges and opportunities to create value and bring more competitive advantage to become more responsive, accurate, efficient, and flexible while reducing costs by reducing operational wastes.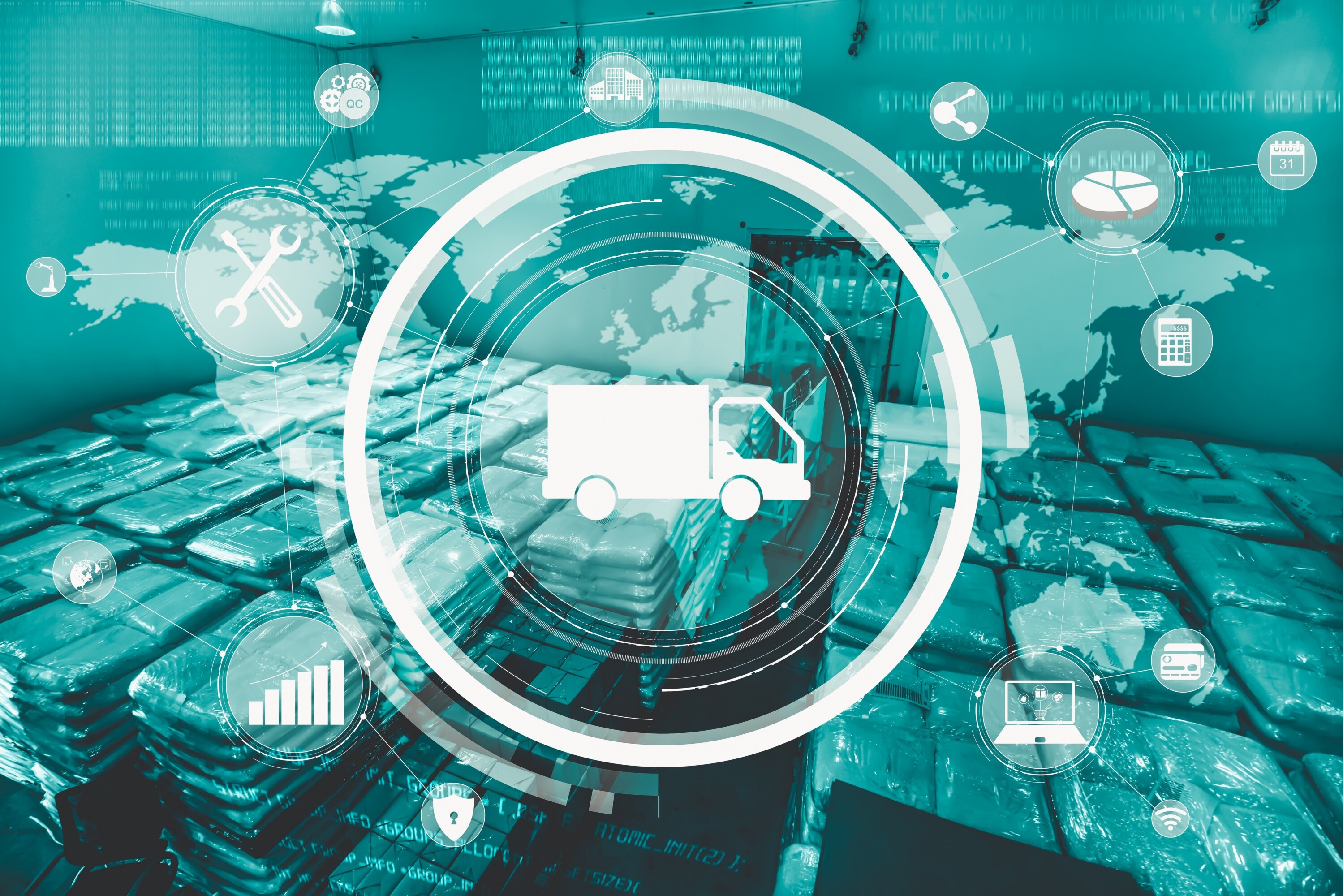 Looking for an IT solutions & outsourcing partner?
Monovi has identified six distinct stages for supply chain digitization:
Technology solution implementation & process integrations,
Data management & analytics,
Enabling supply chain traceability,
Financial control over key activities,
Execution of supply chain processes & reporting.
Monovi LANTOS TMS solution and MonoviTrace platform help you to transform & digitize your supply chain.  
We support you by automating your transportation and logistics management processes to take control over your operational costs, enable traceability in real-time to control of your supply chain.
Digital Factory
Industry 4.0 enforces the digital tranformation of your existing factory processes to be a future-ready intelligent factory leading to new business models.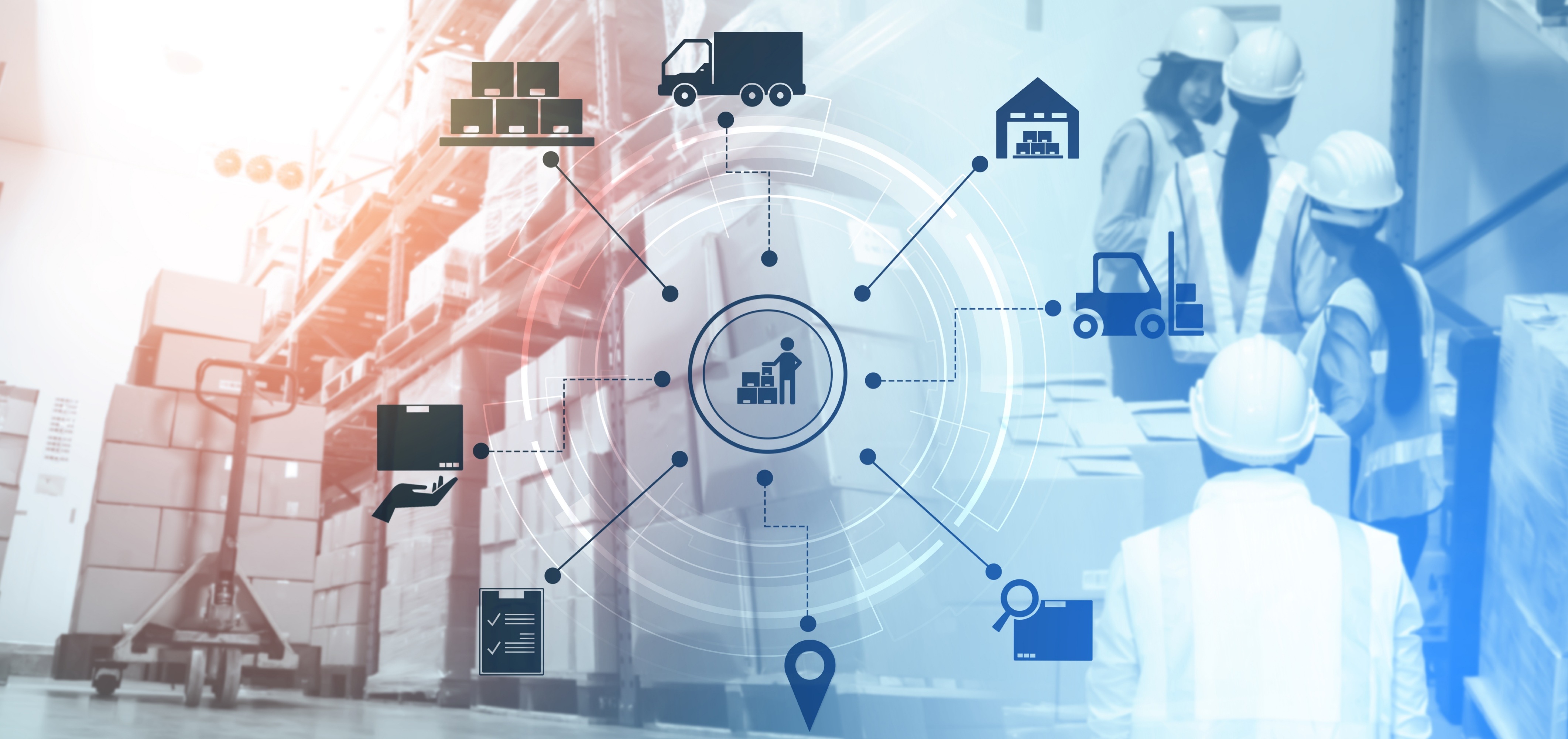 Monovi's digital factory concept is focusing manual processes that can be fully automated by digital technology such as Monovi MITOS Manufacturing Execution System (MES) and Monovi LANTOS TMS. Manufacturers who are looking for new technologies to digitize their factory processes to enhance productivity and drive relevance, should first start with selecting a technology partner for consulting.
With our Digital Factory vision, expertise and technology, we can support manufacturers along their digital transformation journey and will achieve together desired benefits with joint forces.